Why Foreign Investors Buy Properties in Singapore?
September 17, 2019
In cities such as Singapore and Hong Kong, property is a hot button topic with keen interest from both local and foreign buyers. Traditionally, it is also considered one of the safest forms of investments for people to grow their money.
A report by investment bank UBS published in 2018 said that properties in Singapore are currently "fairly valued". Clearly, the nation state retains its competitive edge for property investment. Today, we delve further into the compelling reasons that make Singapore an attractive market for foreign investors.

Stability of the Singapore property market
The Singapore Government keeps a close watch on the local property market. While homeowners, property investors and developers have been directly impacted by the different rounds of cooling measures, it is common knowledge that such initiatives are in place to prevent overexuberance in the industry and the danger of a property bubble forming.
Strong political leadership, sound economic fundamentals and Singapore's status as a commercial hub further strengthens the foundation upon which the local property market is built.  As such, foreign investors can rest in the knowledge that their investment property will continue to hold its value in the long run in the Republic.
Low tax environment
Despite introducing the Additional Buyer's Stamp Duty, Singapore remains a low tax environment. Notably, Singapore does not impose a capital gains tax on property. The only tax to note when selling is the Seller's Stamp Duty (SSD), which applies only within the first three years. The SSD is 12 per cent for a property sold in the first year, eight per cent in the second year, and four per cent on the third year.
After this, there are no capital gains taxes, and no inheritance taxes. As such, the 20 per cent ABSD is partly offset by the lack of these other costs.
Singapore is also business friendly, and many entities (GoJek, Tokopedia, and Grab for example) are registered in Singapore due to low taxes. This attracts affluent business owners, who purchase local properties; this drives or maintains prices in Singapore's high-end property segment.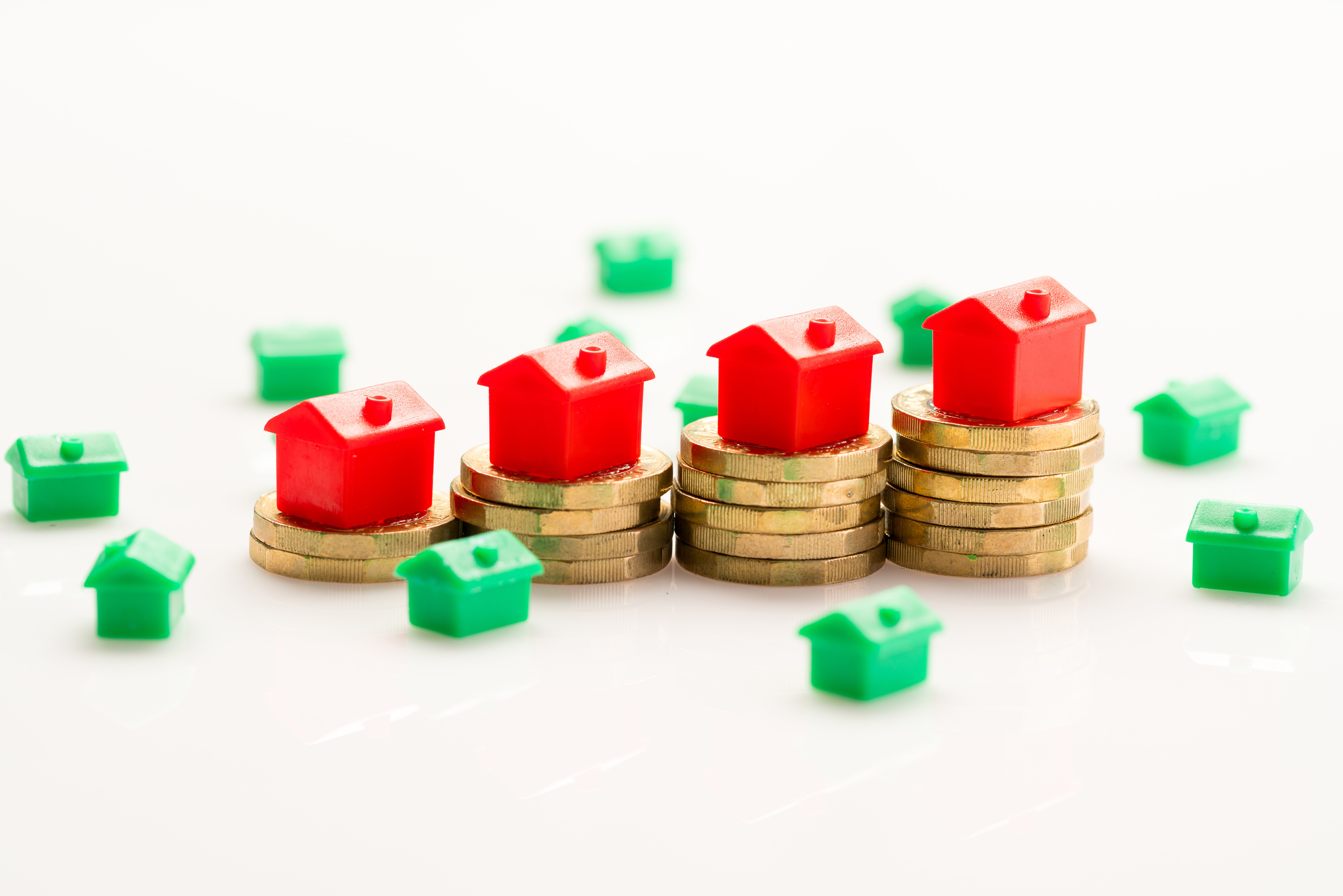 Diversification and forex
Singapore represents an opportunity for investors in ASEAN to diversify their portfolio. By holding property assets in Singapore, investors can protect portions of their portfolio from local political instability.
Investing in Singapore property also ensures your assets are not locked in to a single currency, or tied to the fate of a single state's economy.
As an aside, currency fluctuations can make Singapore property a more profitable venture. For example, when the IDR falls against the SGD, investors effectively earn more through resale or rental income. However, do consult a forex broker or wealth manager on this, as timing is crucial as always.
Engaging a property agent in Singapore
When it comes to buying property in a foreign land, it's best to work with a property agent in order to make a sound decision. A real estate professional would have in-depth knowledge about the different residential districts and the latest rules and regulations governing the property market. A million dollar (or multimillion-dollar) decision should not be undertaken lightly and it's best to seek the advice of a trained professional.
While property agents are a dime a dozen in Singapore, it is important to choose one who has a wealth of experience, is efficient and responsive to clients, and most importantly – one who has integrity and prioritises the client's interest before his or her own.
When it comes to looking for such a property agent, one must be prepared to make the effort to screen different agents to ensure that there's a good fit in terms of communication, understanding of objectives and overall synergy.
Invest time speaking with different property agents and learning about the different areas of property they specialise in. After all, one may not want to engage an agent who only focuses on commercial property transactions when one is looking for a residential investment property. The Internet is also a treasure trove of information – be sure to look up the property agent and find out more about what him or her by way of property portals, the quality of listings posted, and reviews from previous clients.